Are you itching for a weekend away from the hustle and bustle of city life? Do you want to connect with nature and enjoy the great outdoors? Well, camping might just be the escape you are looking for! However, if you are a beginner, the idea of camping can seem daunting. In this blog post, we will cover everything from camping gear essentials to easy camp recipes, and even tips on how to leave no trace. With our beginner's guide to camping, you'll be a camping pro in no time!
Camping Gear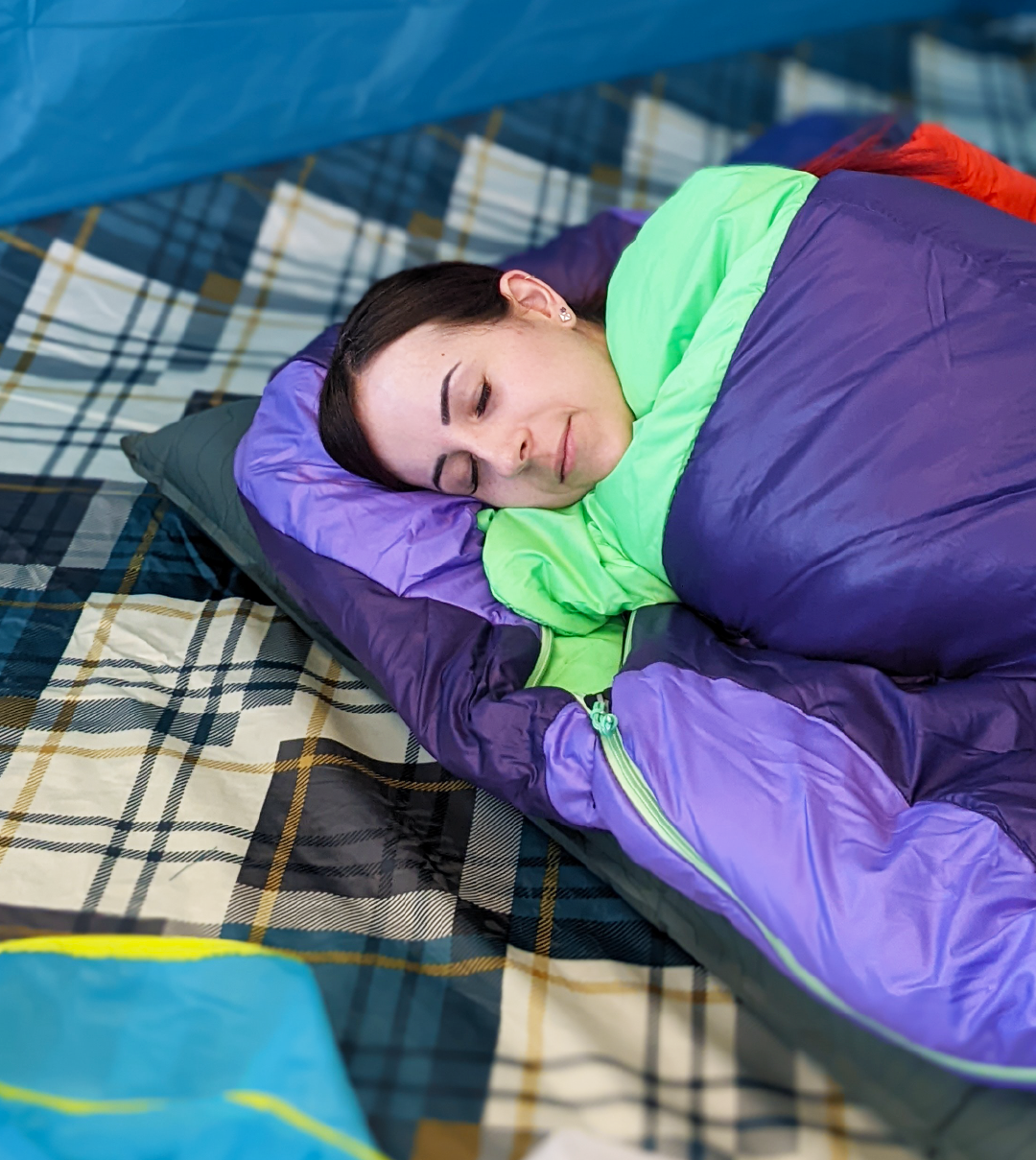 First and foremost, the key to a successful camping trip is having the right gear. While it's tempting to pack everything but the kitchen sink, try to pare down your gear to the essentials. A good quality tent that is suitable for all weather conditions, sleeping bags, and sleeping pads should be at the top of your list. Other important items include a camping stove with extra fuel, a water filter or purification tablets, and a first aid kit. And don't forget about practical items like a multi-tool, headlamps and extra batteries - you'll thank yourself later. Before you head out on your camping trip, be sure to test your gear, set up your tent beforehand, and make sure everything is clean and organized.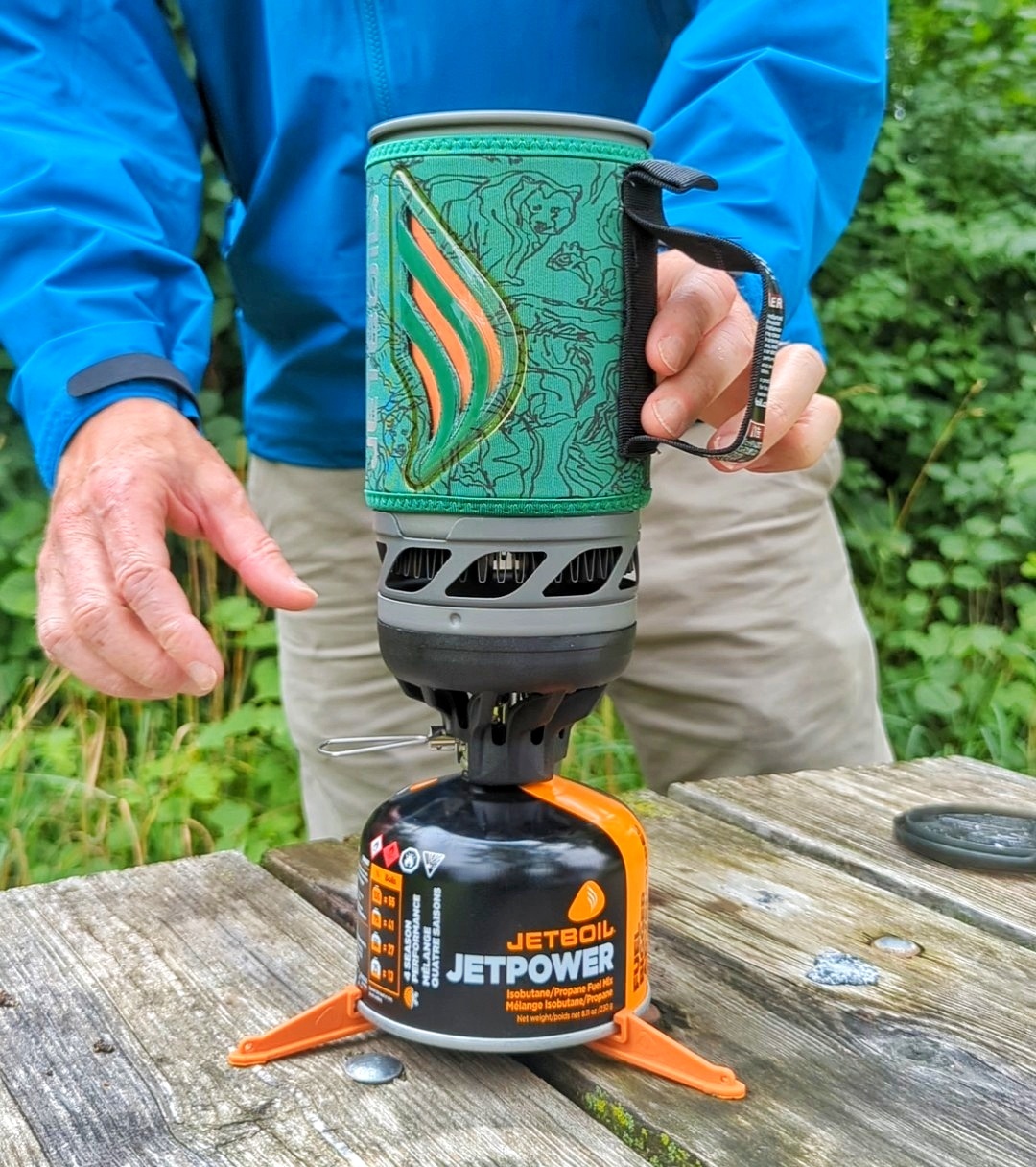 Camping Tents - https://www.ramakkos.com/camping/tents/
Sleeping Bags and Pads - https://www.ramakkos.com/camping/sleeping/
Camping Stoves and Fuel - https://www.ramakkos.com/camping/cooking/stoves-fuel/
Headlamps and Lighting - https://www.ramakkos.com/camping/lighting/
Multi-tools - https://www.ramakkos.com/camping/knives-tools/multi-tools/
Camp Food Hacks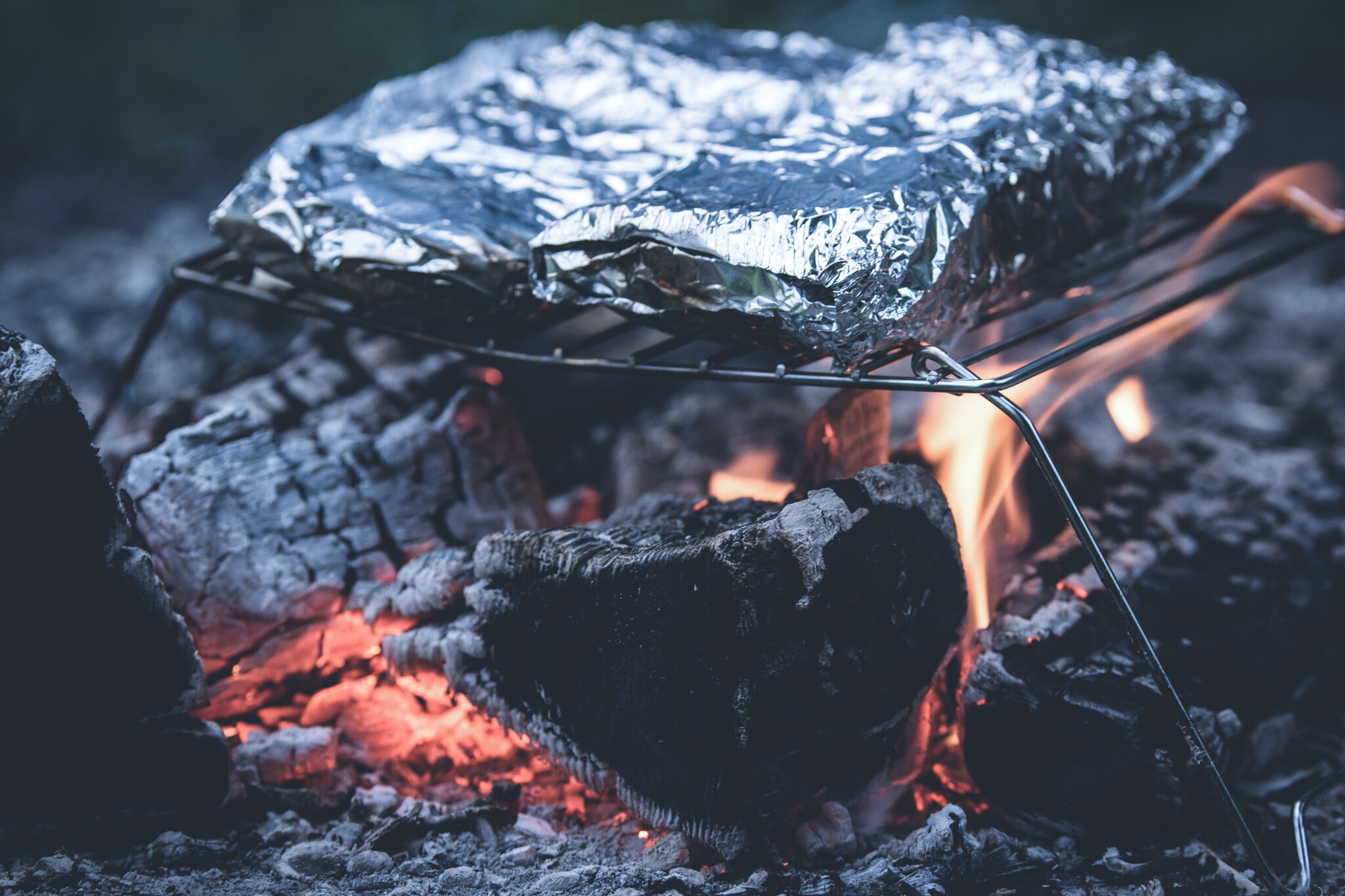 The most exciting part of camping for many people is the food! But cooking while camping can be challenging if you aren't well prepared. Here are a few of our favourite camp food hacks that can make meal prep a breeze.
Instead of bringing bulky pots and pans opt for tin foil packets. Simply wrap pre-cut vegetables and meat in tin foil and toss on the campfire or grill for easy cooking.
Pre-make your omelets in a Nalgene bottle or mason jar and simply pour in skillet to cook. This works for pancake mixes too.
Opt for dehydrated meals, which are lightweight, easy to pack, and take up less space. Use as a base for a meal and bring additional ingredients or bread as an accompaniment. This is also a great solution during fire ban season when you can't cook over an open flame.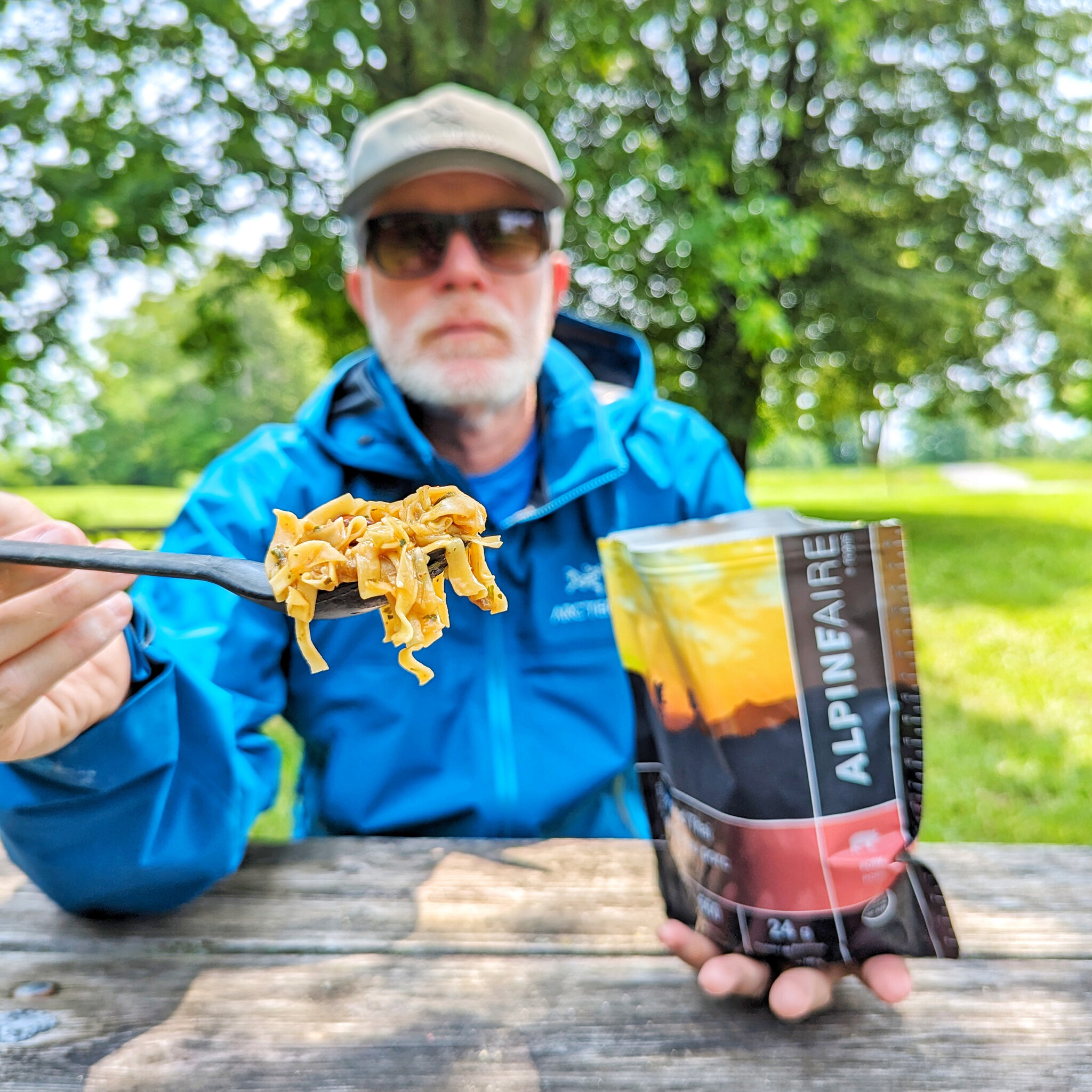 Alpine Aire Dehydrated Meals: https://www.ramakkos.com/camping/cooking/?mode=grid&sort=popular&brand=1103682&sort=popular
Easy Camp Recipes that Kids (and adults) will Love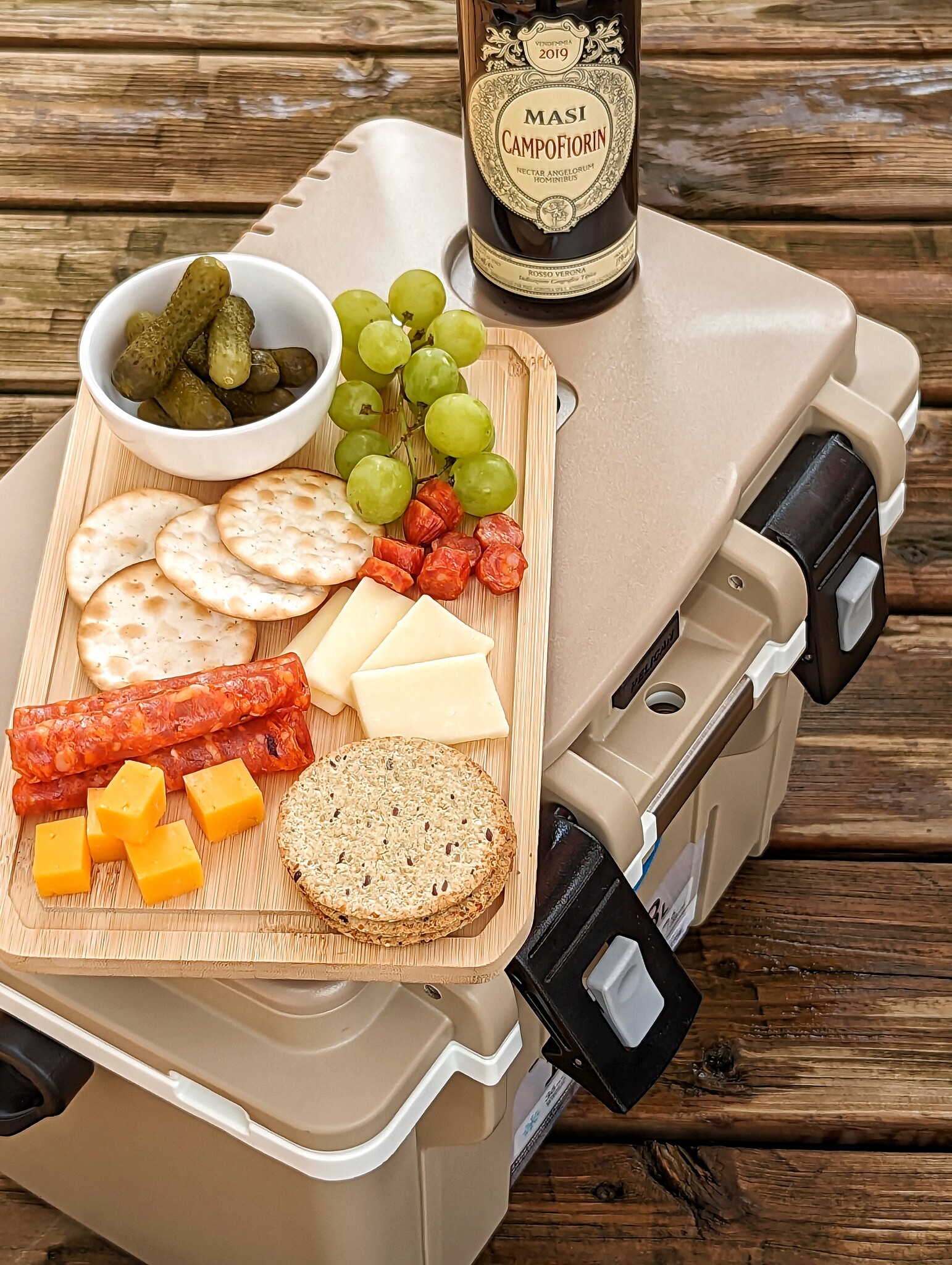 Cooking in the great outdoors shouldn't be complicated or stressful. You are supposed to be enjoying nature, so why not create quick and easy meals?
Breakfast Burritos. Bring pre-made tortillas and scramble eggs and bacon from a mix you made at home.
Campfire Pigs in a Blanket. Make hot dogs more exciting by wrapping them in pre-made crescent roll dough and roasting them over a fire.
Personal Foil Packet Tacos. Everyone builds their own packet, with meat, veggies and cheese. Grill on campfire. When ready, open it up, toss in toppings like corn chips and jalopenos.
Kebabs / Meals on-a-stick. Veggies and meat all in once place. Minimal prep work, no messy dishes, and loads of flavour. PLUS, those picky eaters can choose what they add to their stick.
Charcuterie. You can never go wrong with a charcuterie platter. Crackers, cheese, jerky sticks and fruit. Don't forget the pickles.
S'mores. Add fruit to the marshmallow skewers for an easy alternative. Also, try different candy bars for a fun twist to the classic.


Coolers - https://www.ramakkos.com/camping/cooking/coolers/
Dishware and Drinkware - https://www.ramakkos.com/camping/cooking/dishware-drinkware/
Tips to Leave No Trace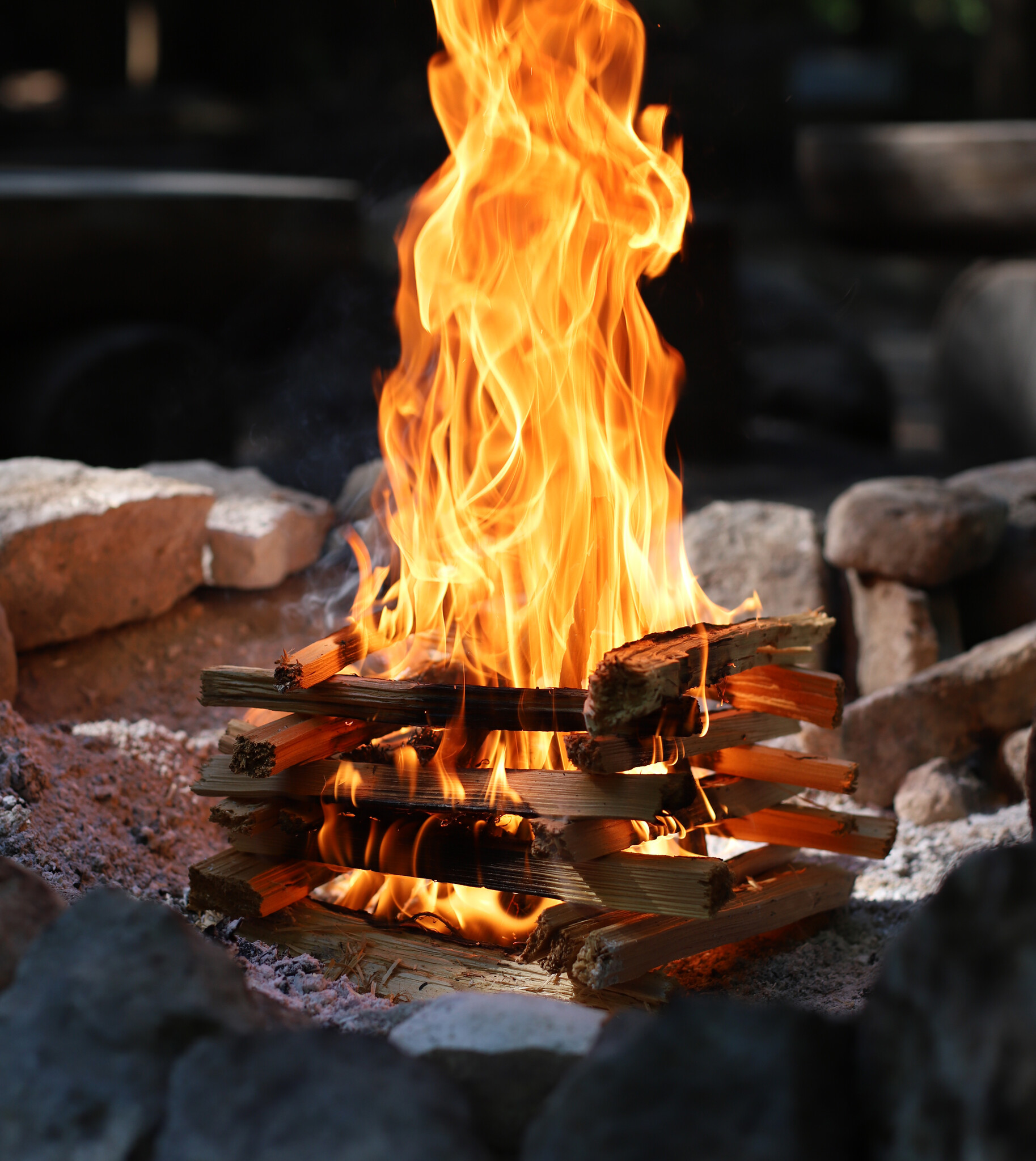 It's important to leave your campsite just as you found it.  Follow these tips to leave no trace of your visit:
1. Always pack out all your garbage, including food waste.
2. Avoid taking shortcuts and stick to established trails and campsites
3. Only make fires in firepits or grills that are provided.
4. Wash dishes away from streams and lakes.
5. Respect wildlife by keeping your distance and keeping the noise/music to a minimum. Do NOT feed!
6. Bury human waste in a hole 15cm deep away from camp and water source. Pack out your toilet paper.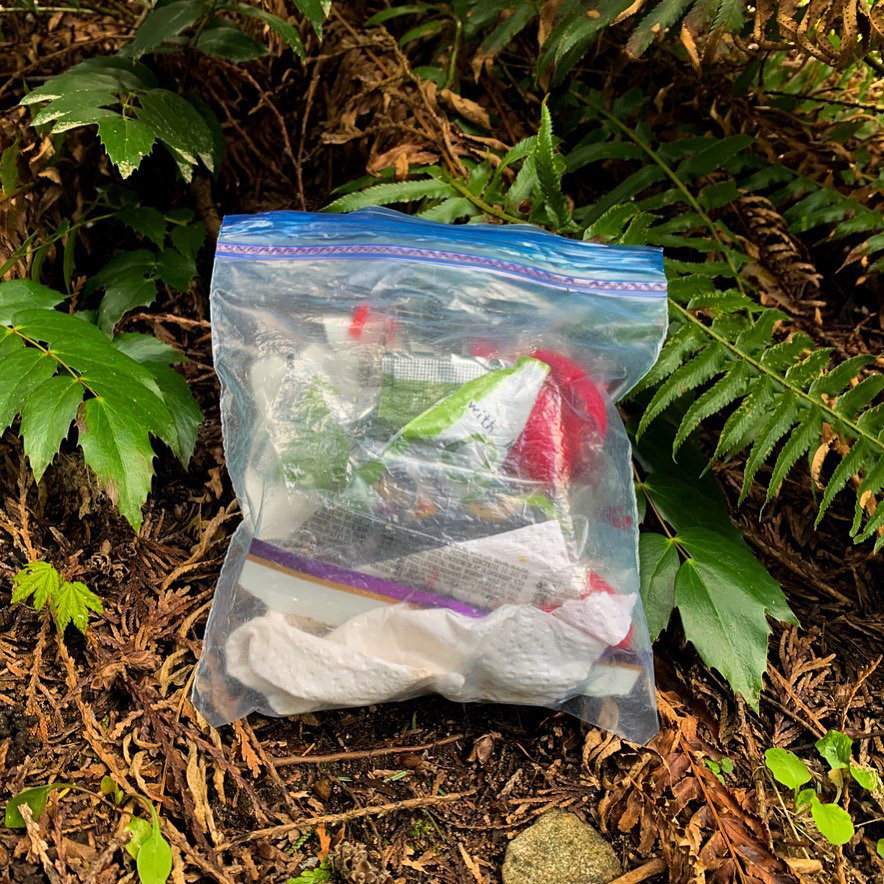 Leave a campsite better than you found it.
With this ultimate guide to camping, you are equipped with all the knowledge you need to enjoy a successful camping trip. Remember, camping is supposed to be fun, so don't stress too much about getting everything perfect. With the right gear, some handy hacks, and tasty campfire recipes, you'll be ready to relax and unwind in the great outdoors. Just don't forget to leave no trace!
If in doubt, pop in to our store and we would be happy to answer all your questions.
Happy Camping!
PS. Don't forget the coffee!