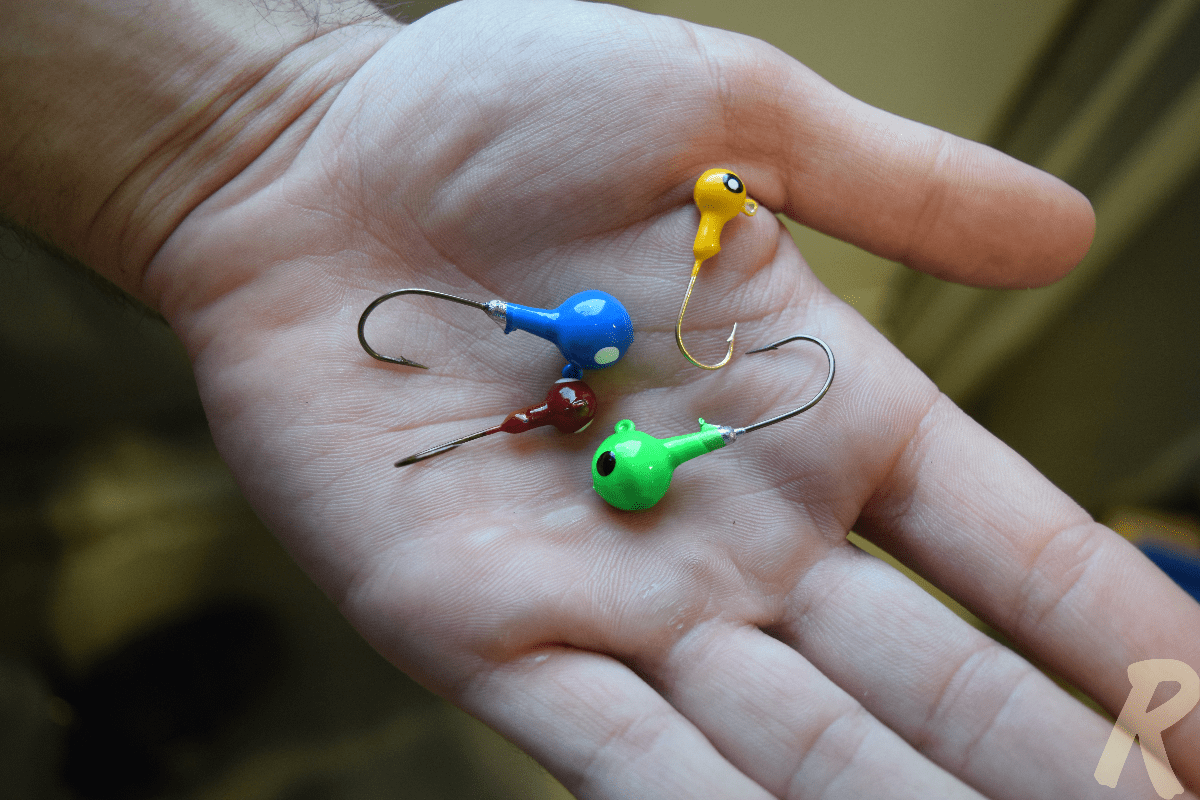 Usually, when someone in Northern Ontario hears "Ramakko's", they think of our great fishing selection.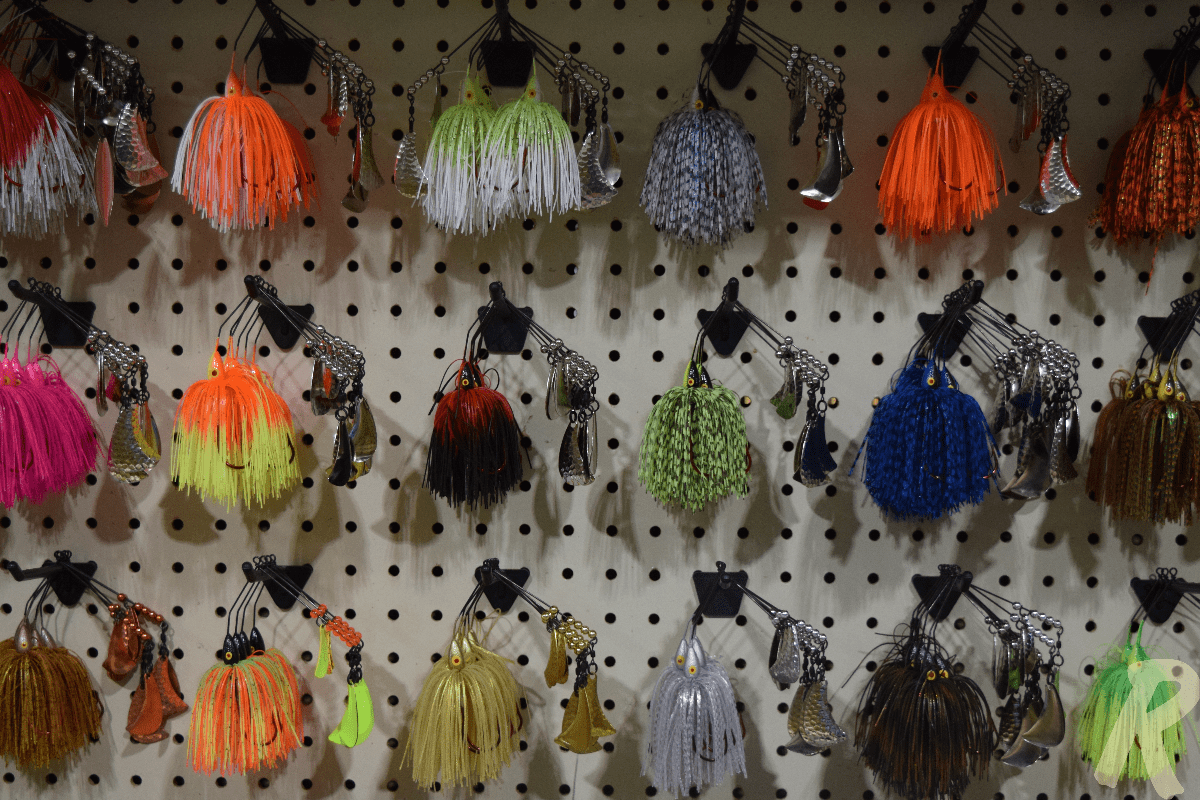 We are known for stocking all sort of tackle, bait and lures to fit any and all of your fishing needs. After all, we were originally a tackle shop back in 1984.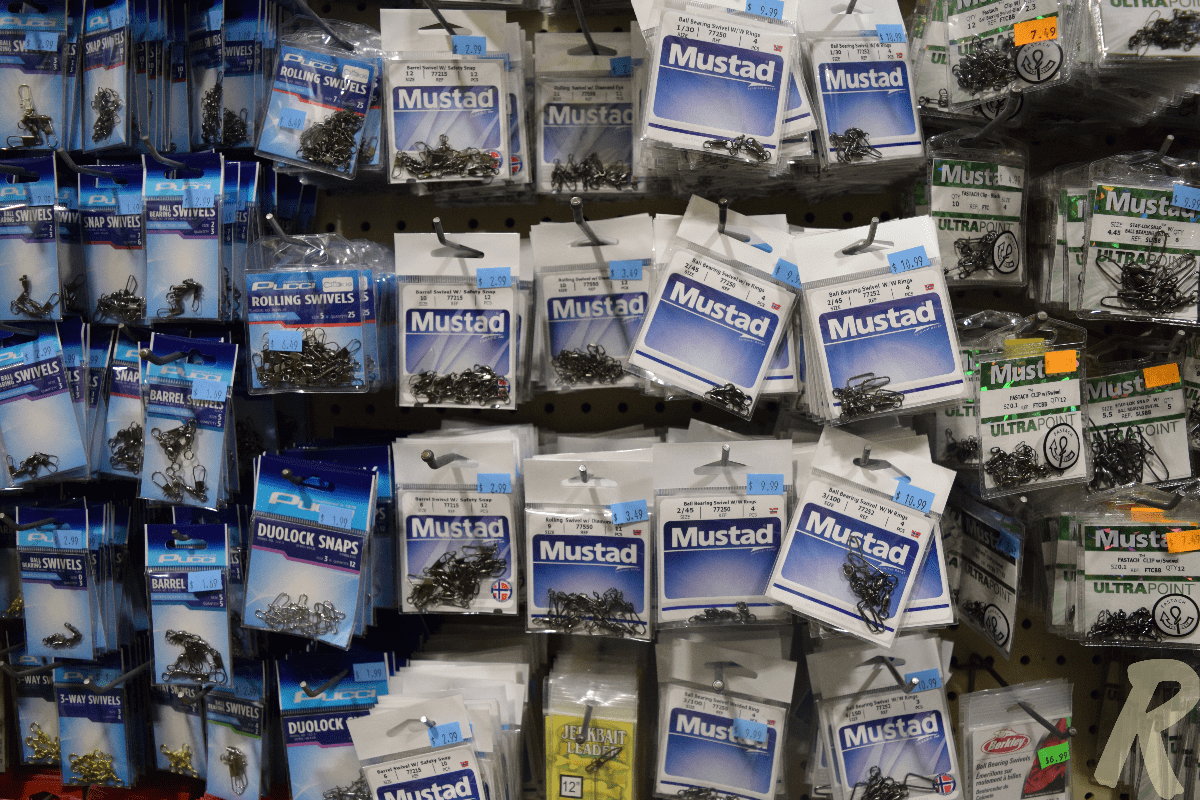 From hooks to swivels, floaters to sinkers, we have the best selection around.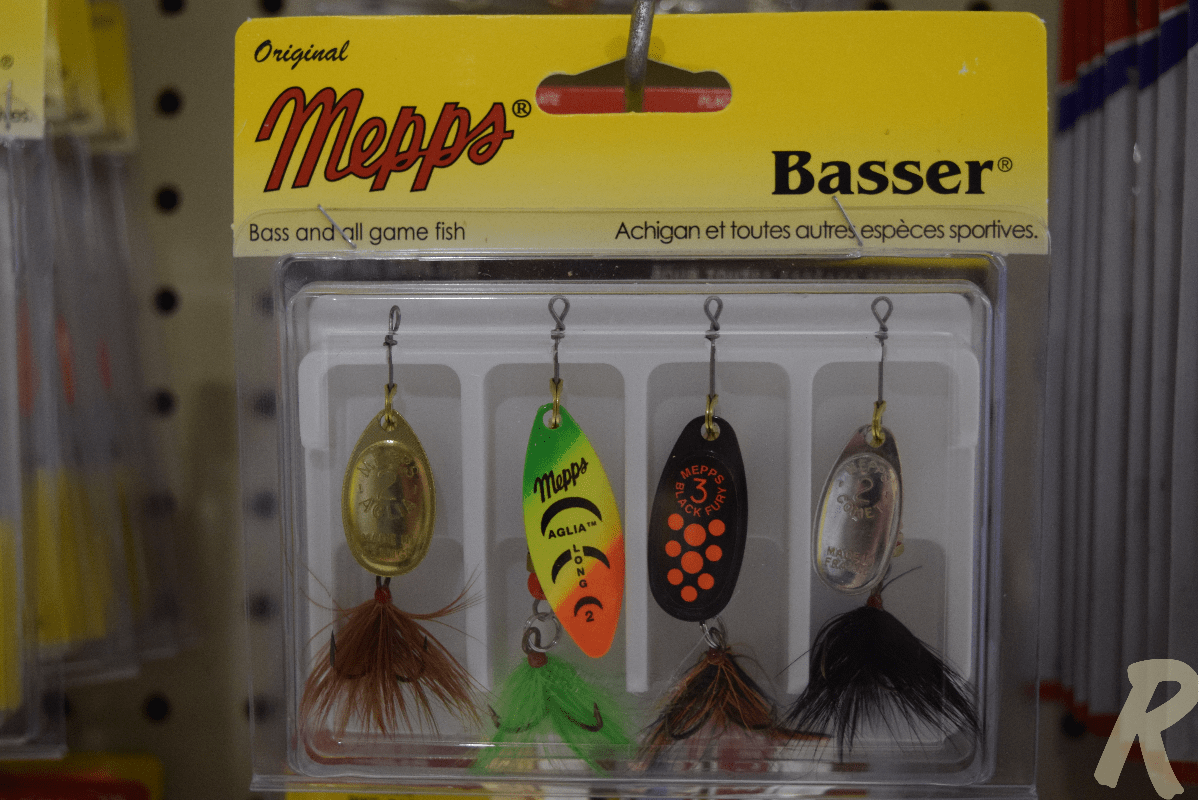 Due to the sheer size and quality of inventory we stock, we can't keep it online fast enough.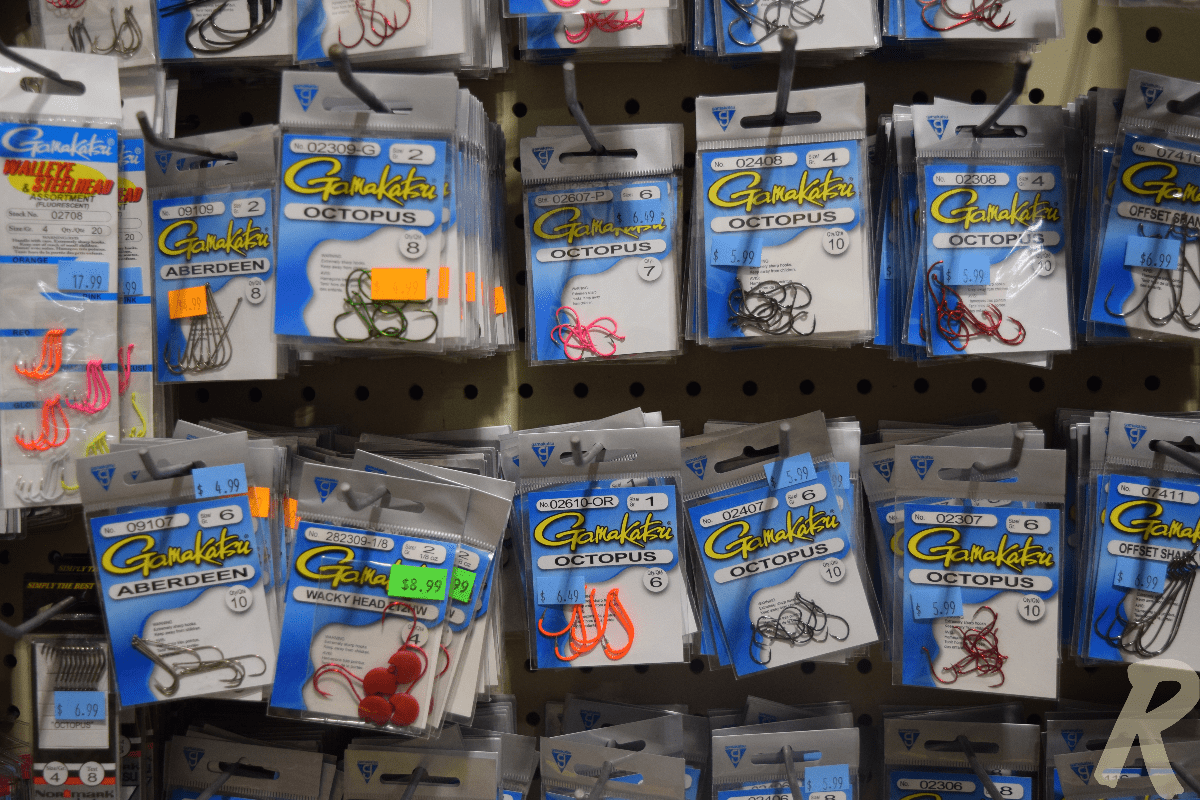 However, not all is lost! We can sell bait, jigs, hooks, lures, sinkers, swivels and more.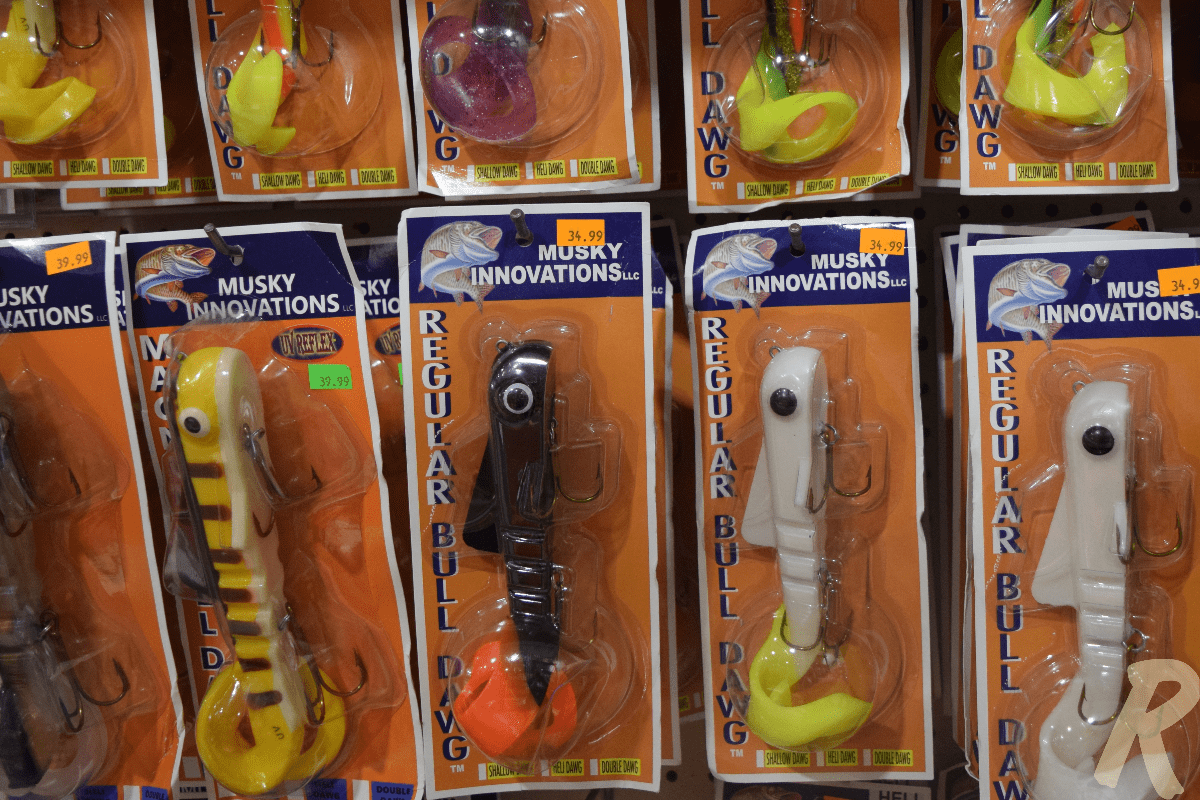 We try to carry all sorts of lures and baits, but especially look to Canadian brands. We can confidently say we have the best selection of lures and fishing accessories in Canada.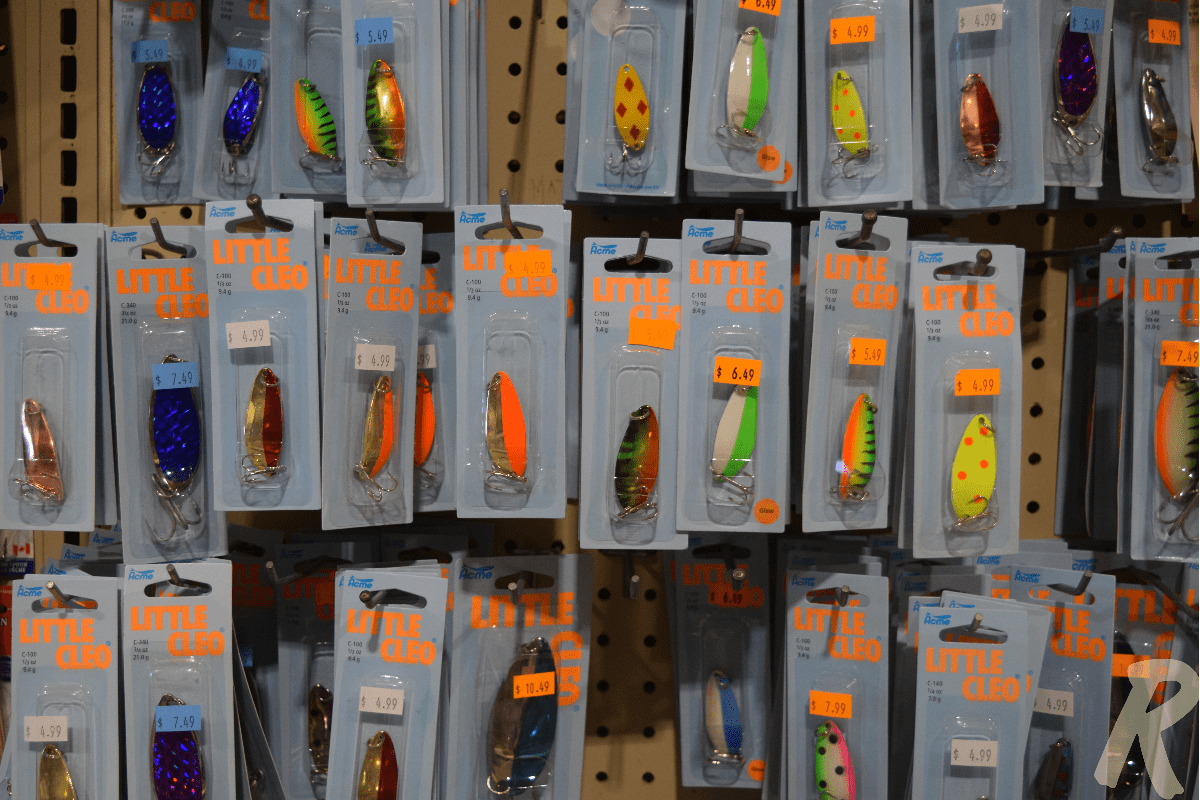 Seeing anything that you like? Come visit us in-store at 2345 Regent Street and talk to our expert fishers on staff. There's a lot of them.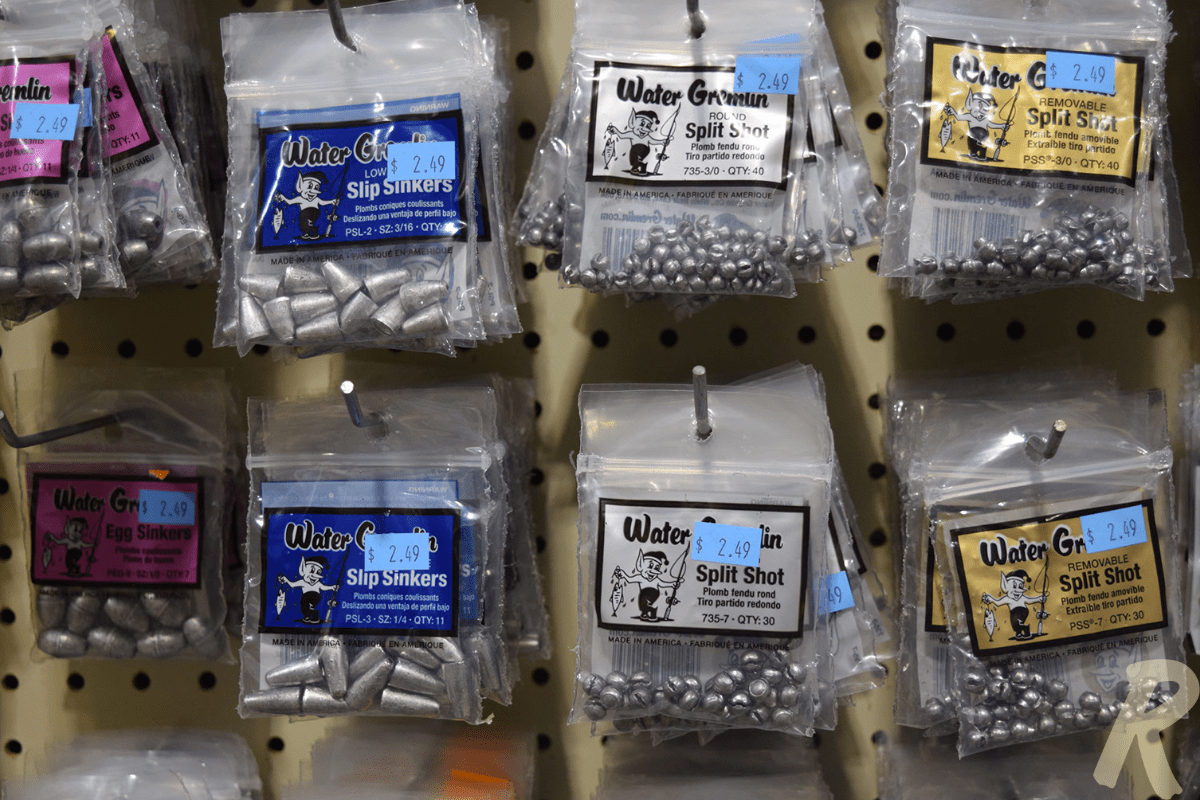 If you scroll to the bottom of the page, we have a limited amount of lures available online. This is a fraction of what we carry in-store.