"Dear plastic. It is over. It's not us, it's you."
TOAD&CO broke up with plastic because they entered into a long-term commitment with sustainability.
They are committed to removing all their plastic-based product packaging by 2026. This will be no easy feat as each garment is currently wrapped in a polybag.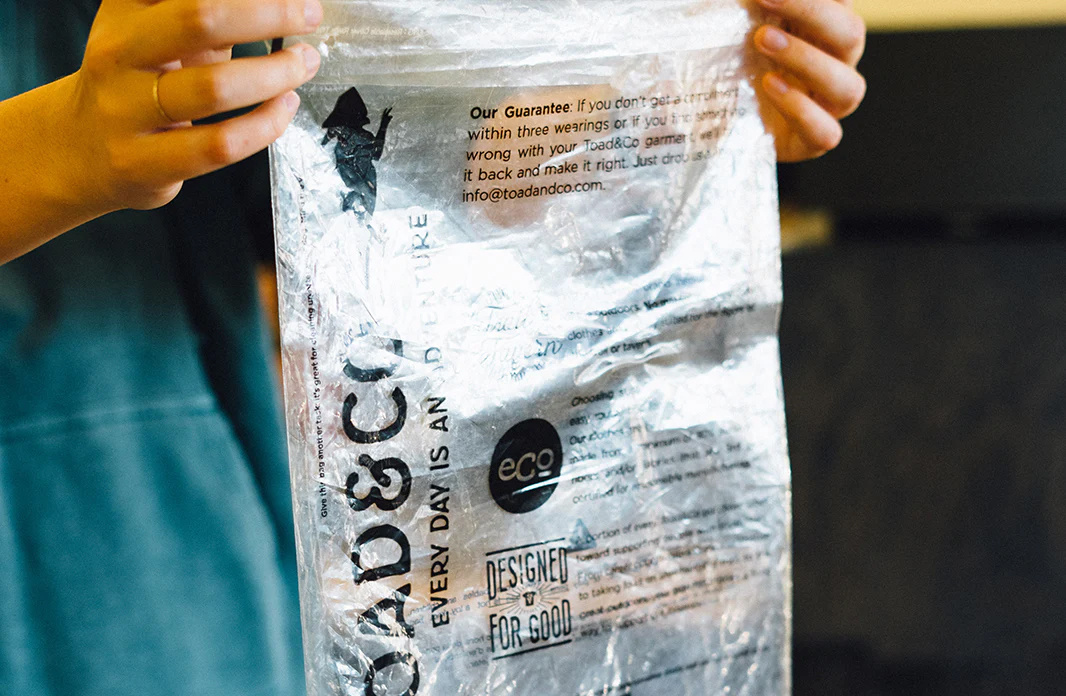 FACT: The apparel industry is the fourth largest polluter of air and water on Earth. The solution? Go sustainable or go nude.
While they are working towards a solution for their plastic packaging, they have listed a few suggestions on how you can re-use their bags: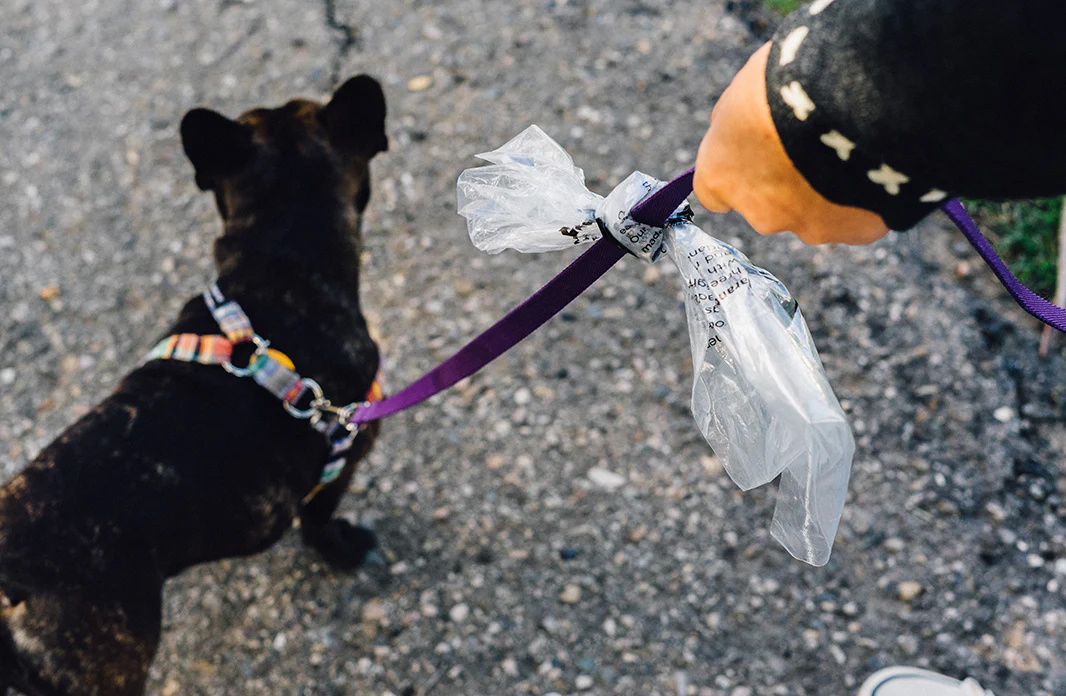 > Your Dog's poop bag.
> Store your phone while hiking in the rain.
> Keep our car clean, by stashing your muddy boots after hiking a muddy trail
> Use as a table protector under your kiddo's craft projects.


Setting Obtainable Goals
While it won't be easy, TOAD&CO has set clear goals for themselves for the future. Here are a few of those goals:
100% Responsible Wool standard by 2024
100% Recycled Synthetic by 2025
Save 100,000L of water per year by 2025
100% Organic Cotton Forever. They already achieved this goal, but they know it is important to recheck every season.
No more plastic packaging by 2026
NetZero Greenhouse gas emissions by 2050
Eco Materials
Using sustainable materials can make a world of difference. TOAD&CO uses organic cotton, recycled fibers and other materials that are known for their low-impact and clean manufacturing.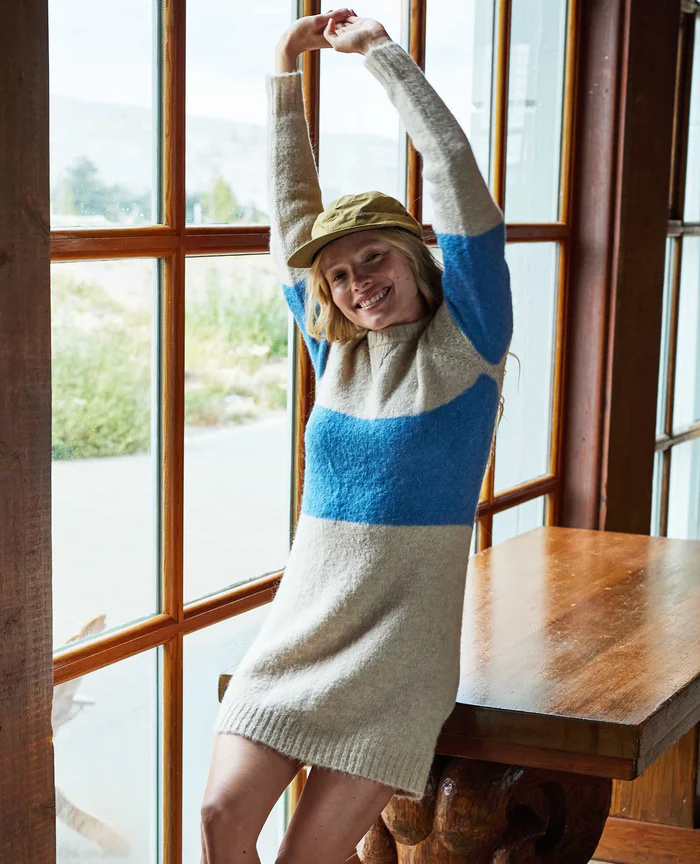 (Women's Toddy Crew Sweater Dress - Non-mulesed Merino Wool and Alpaca Wool)
The difference between organic cotton and conventional cotton is huge.  Conventional cotton is grown with GMO seeds and used 16% of pesticides used globally. It's a water-intensive crop due to irrigation and an average T-shirt takes 713 gallons of water.  Organic cotton uses 91% less water and is grown from GMO free seed.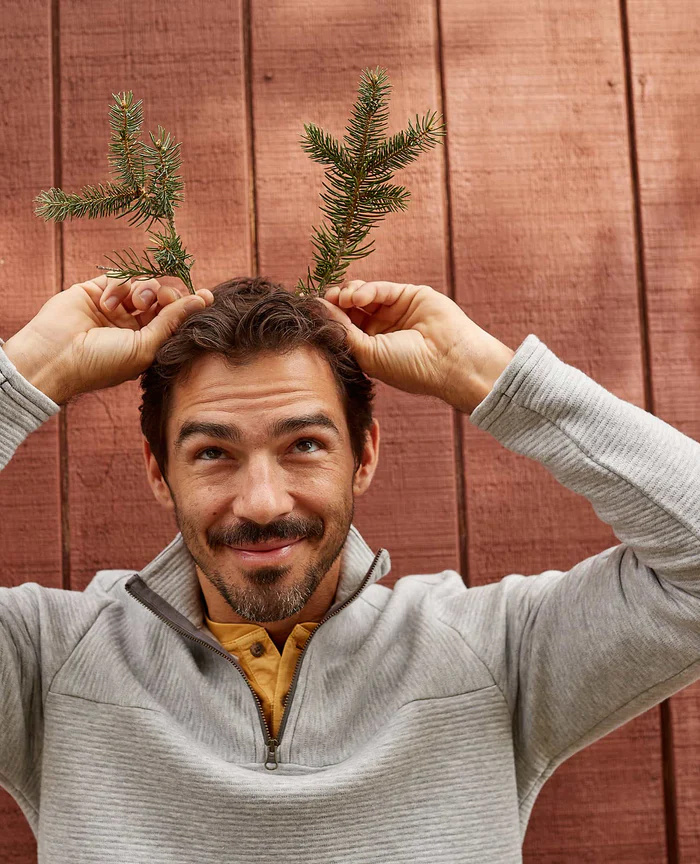 (Men's Moonwake 1/4 Zip Pullover - 80% Organic Cotton and 20% Recycled Polyester)
You may not remember fabric names such as Bluesign® and Oeko-Tex®, but all you really need to remember is that TOAD&CO works with third-party certifications. These third-parties consider the use of energy, water, chemistry, emissions and worker safety during production. They undergo checks and balances across all parts of their business on an annual basis.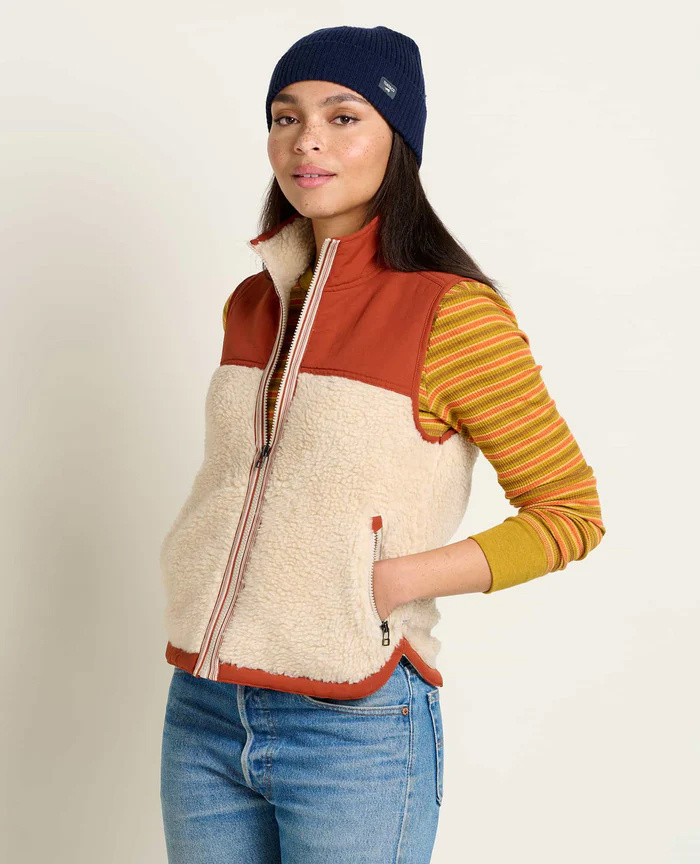 (Women's Sespe Sherpa Vest - 100% Recycled Materials)
When it comes to sustainable fibers, recycled fibers are the undisputed gold standard. Virgin materials require huge amounts of land, water, energy and chemicals. By sparing tons of reusable material from entering landfill, saving millions of gallons of water, and saving on C02 emissions, TOAD&CO is well on their way to lessen their impact. The future is recycled.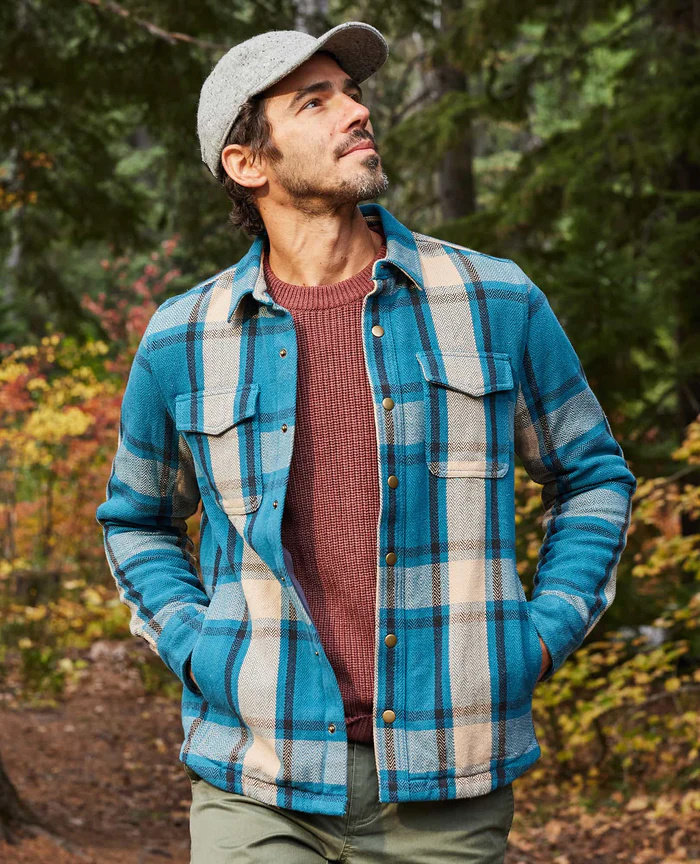 (Men's Mojave Shirt Jacket - 100% Recycled Materials)
Not all clothes are created equal which is why the more informed you are about the brands you support can make a world of difference. Recycling has never looked so good.
See our TOAD&CO collection: https://www.ramakkos.com/brands/toad-co/