The first pair of proper hiking boots I ever bought were a pair of Keen Terradora's back in 2019, and boy did I take a risk on them. Along with the Terradora's being my first pair of hikers they were coming on a trip to Squamish B.C with me to hike the Elfin Lakes Trail which would be my first time doing a hike with any form of substantial elevation - 2019 was truly a year of firsts for me.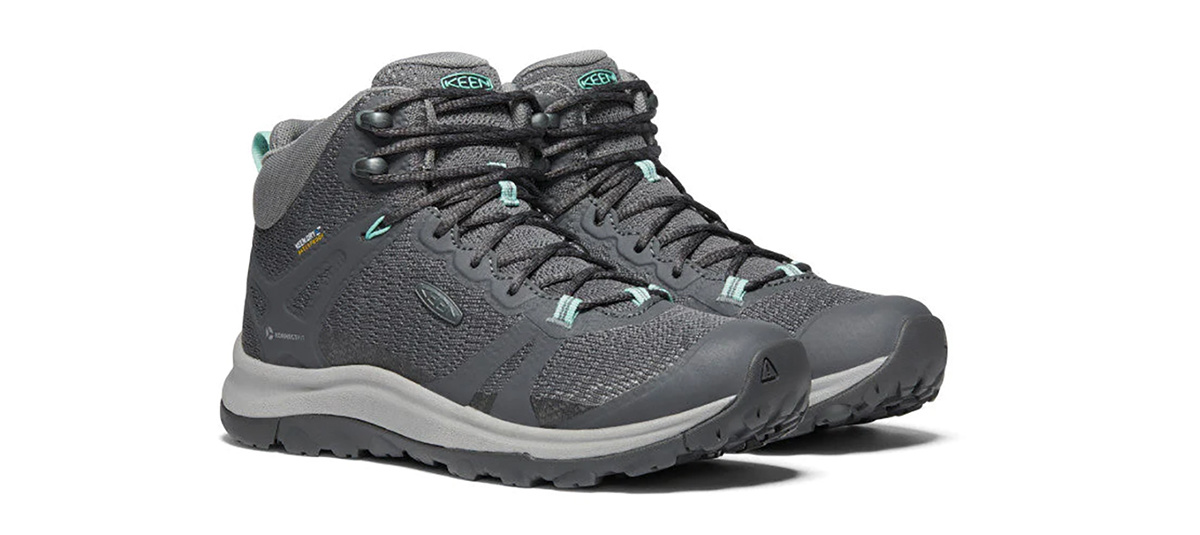 After realizing I didn't have a mid-cut hiker (and remembering my penchant for rolling my ankles) I bought the Keen Terradora's… a week before my trip. Any seasoned hiker is definitely thinking "rookie mistake" and they'd be right to think that - when buying new hikers we need to account for break in periods, fit and feel, support, weight, the list goes on, but I didn't have the time to worry about that, and I was prepared to deal with the repercussions of my poor planning. So, I bought the shoes, and a week later I was on a flight to B.C to do some exploring.
For those of you not familiar, the Elfin Lakes Trail is a 22km trail located in Garibaldi Provincial Park, its total elevation gain is about 600m, and it takes about 6 hours to hike from start to finish. The first half of the hike is pretty much non-stop incline - you'll know you've reached your halfway point when you hit the Red Heather Meadows area at which point you'll find a shelter, outhouse, and a ton of Whiskey Jacks.

The second half of the hike boasts tons of breathtaking views of Mount Garibaldi, Mamquam Mountain, and the lakes themselves. Once you've reached your destination, you'll first see two lakes, one is dedicated for swimming and one for drinking water. Slightly past the lakes you'll find the ranger station and beyond that an overnight shelter used by those hiking to further destinations.

So how did I fare with my brand-new hikers? Pretty damn well I'd say. The KEEN Terradora is a women's specific hiker that falls into the lightweight hiking category. There's little to no break in time (luckily for me), the Keen Dry waterproof membrane is breathable and extremely effective, the boot itself is quite flexible making it great for a multitude of different types of day hikes, and the mesh upper keeps the boot lightweight and breathable making it a fantastic option for a 2-3 season hiker. The KonnectFit Heel Capture System did a fantastic job at locking in my heel and unlike most Keen hikers the Terradora has a slightly narrower fit so the boots felt like a nice hug on my foot.
These hiking boots have since become my go to hiker - I've worn them to hike the Laurentian Conservation Trail systems in Sudbury countless times, I've gone running in them, and they are to this day my go to shoes for berry picking. Needless to say, for the past 4 years these boots have been worn a lot and only just now are they starting to wear around the sides of the foot.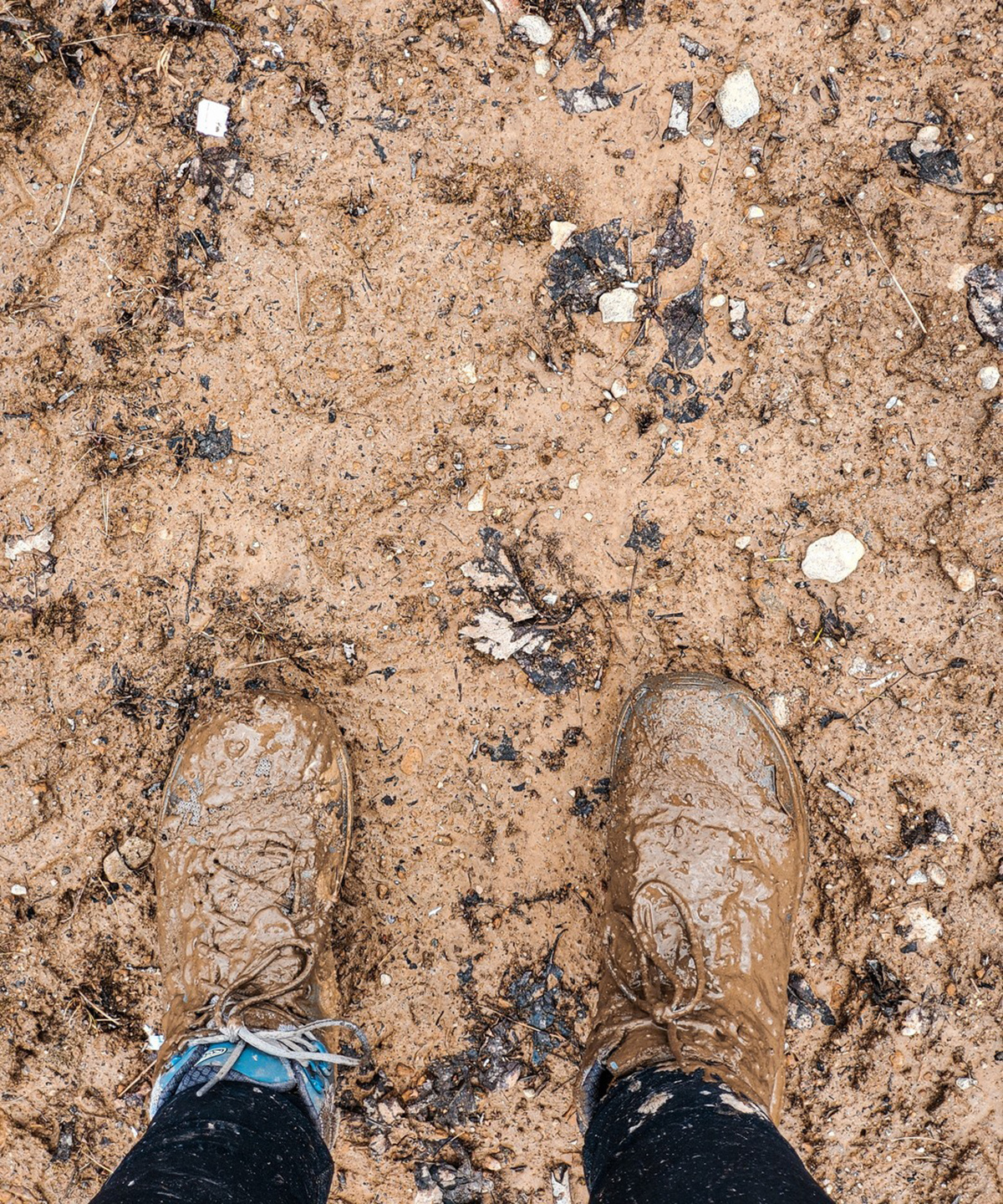 As the softgoods buyer at Ramakko's I've tried quite a few other hikers and the KEEN Terradora still ranks in my top 3 lightweight mid cut hikers. At $210.00 these boots are a great option for anyone just starting to hike, or if you're looking for a lightweight hiker with great lateral stability. This boot, however, is not something I'd recommend for anyone looking to do multi-day hikes or carrying heavy packs - for that type of hiking you'd be much better off getting yourself into a heavier boot with a lot less flex to provide you with more support.
So what's the takeaway from all of this? In short, the KEEN Terradora is a fantastic lightweight hiker, it has a low break in period, has great flexibility making it perfect for a few different types of hikes, and holds up well over time. But please, no matter what hiker you buy, purchase it a few months in advance to ensure proper fit and to fully break it in.
Find the perfect fit for you: KEEN Hiking Boots
Guest Blogger: Danielle H., Soft Goods Buyer at Ramakko's