Our Sitka Ambassador takes you through his hunt gear essentials for 2021.
Hunting season is fast-approaching, and we want to make sure that you are as prepared as possible before heading out in the bush. We asked Dale, our Sitka Ambassador, to show us his must-haves when hunting in any season.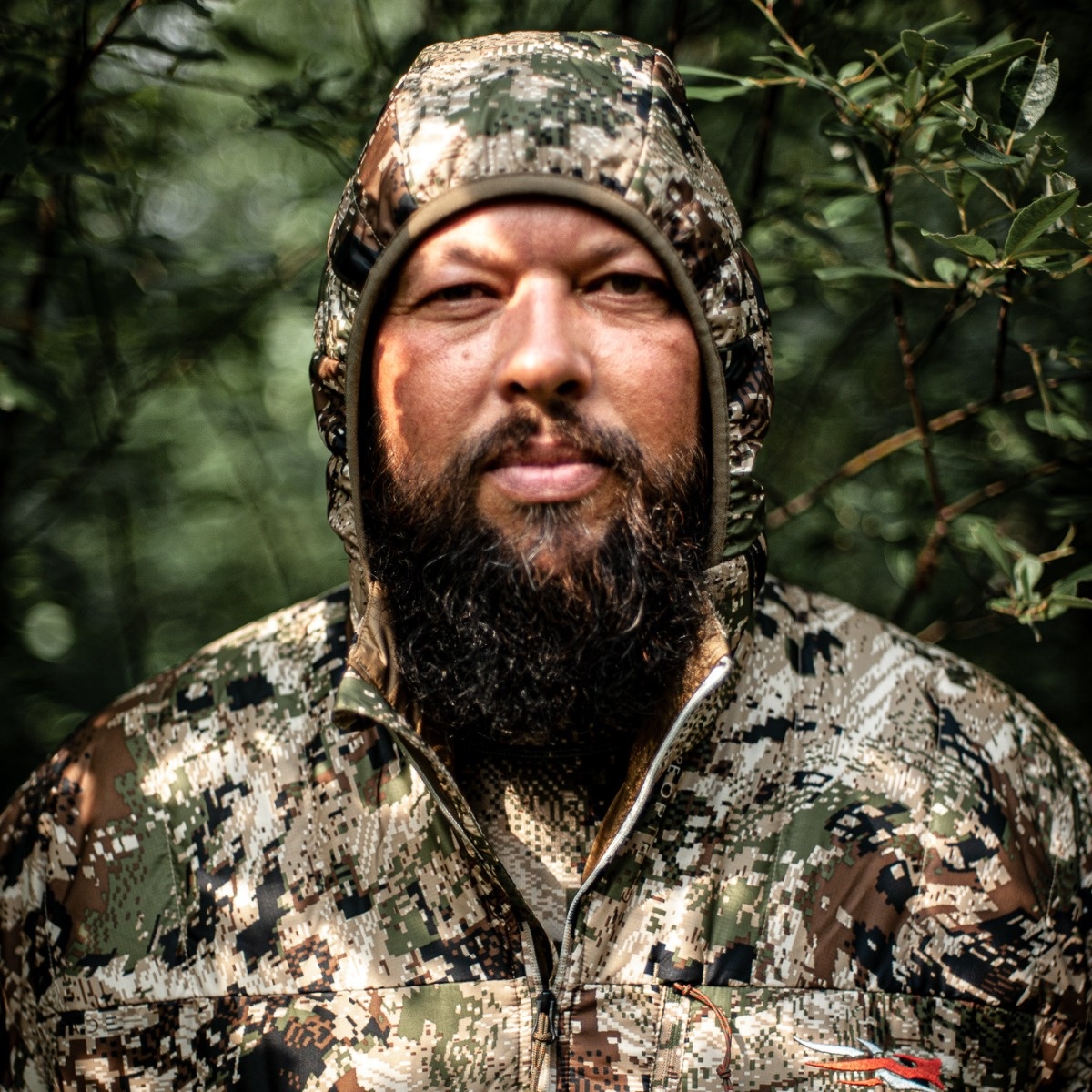 Here's a peek at the gear you'll find living in my Yeti GoBox. I feel it's necessary to point out that this is NOT a complete list of all items needed for a hunt or excursion whatsoever. Rather, it's a list of items that are carried in the box.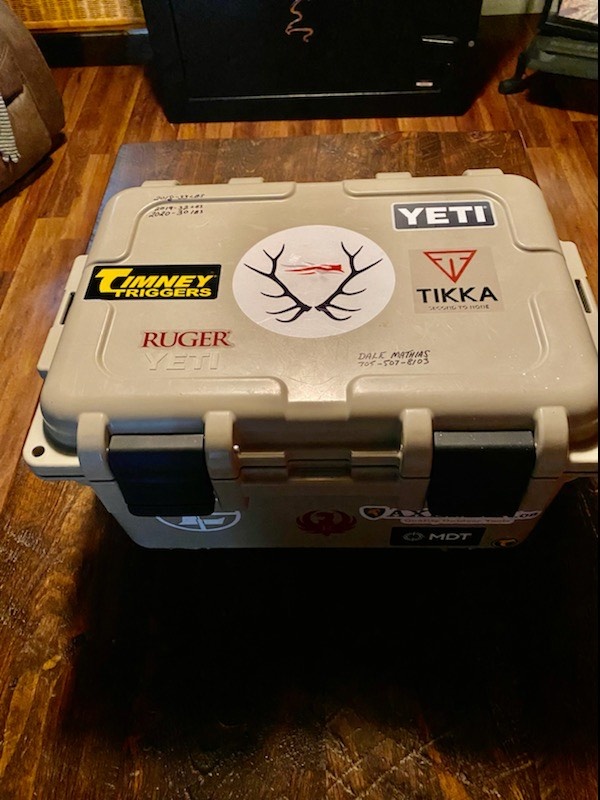 A complete gear list will consist of considerably more and is modified to each specific outing.
Depending on the hunt or excursion, I might add or remove items from my GoBox. 
I tend to place objects that I want protected or don't want to forget in my GoBox. I know that whether this thing is thrown on an ATV, loaded into a float plane or bounced around a boat the items inside are safe and protected.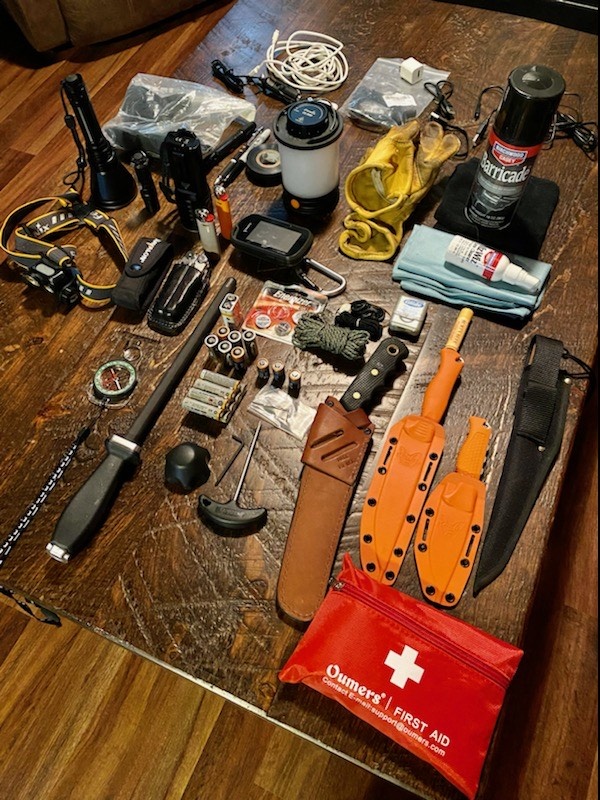 A big reason these items live here is so that I'm not without them when I'm in a more remote setting. This also means that I've found these items to be of particular importance at one time or another. Lastly, they are also items that, if left behind, could make a particular hunt difficult or less enjoyable.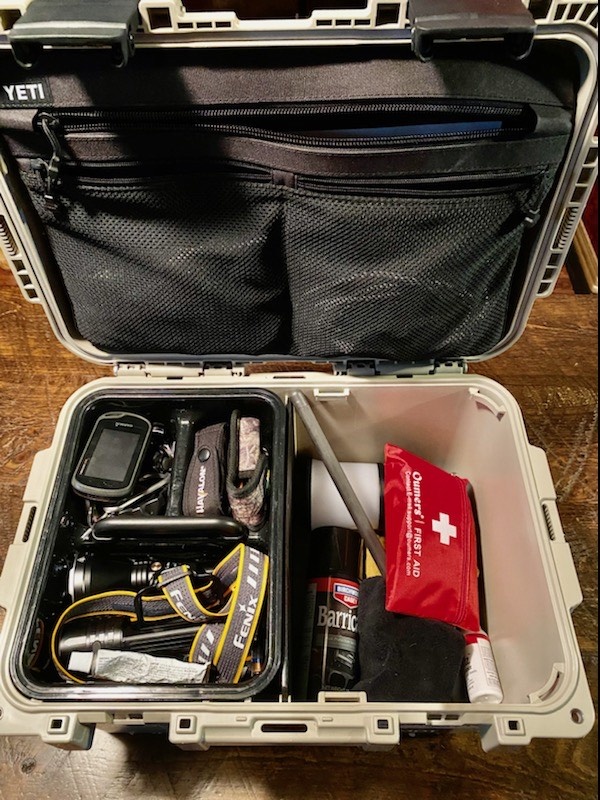 I didn't do anything to stage this list. The items you see are exactly what was sitting in the box when I picked it up and started typing these notes. 
I'll list the items below and elaborate on a few of them. 
Assorted batteries
Knives - all the knives are critical. Some hunts are very remote, and we might literally need to debone a moose in the field in order to pack it out. Therefore, I carry lightweight SHARP knives dedicated primarily to this task. I might also use them in the kitchen of a remote cabin, as there never seems to be a sharp knife in those places. Typically, we also rely on multiple fish fry lunches to cut down on our grocery weight.

Slicer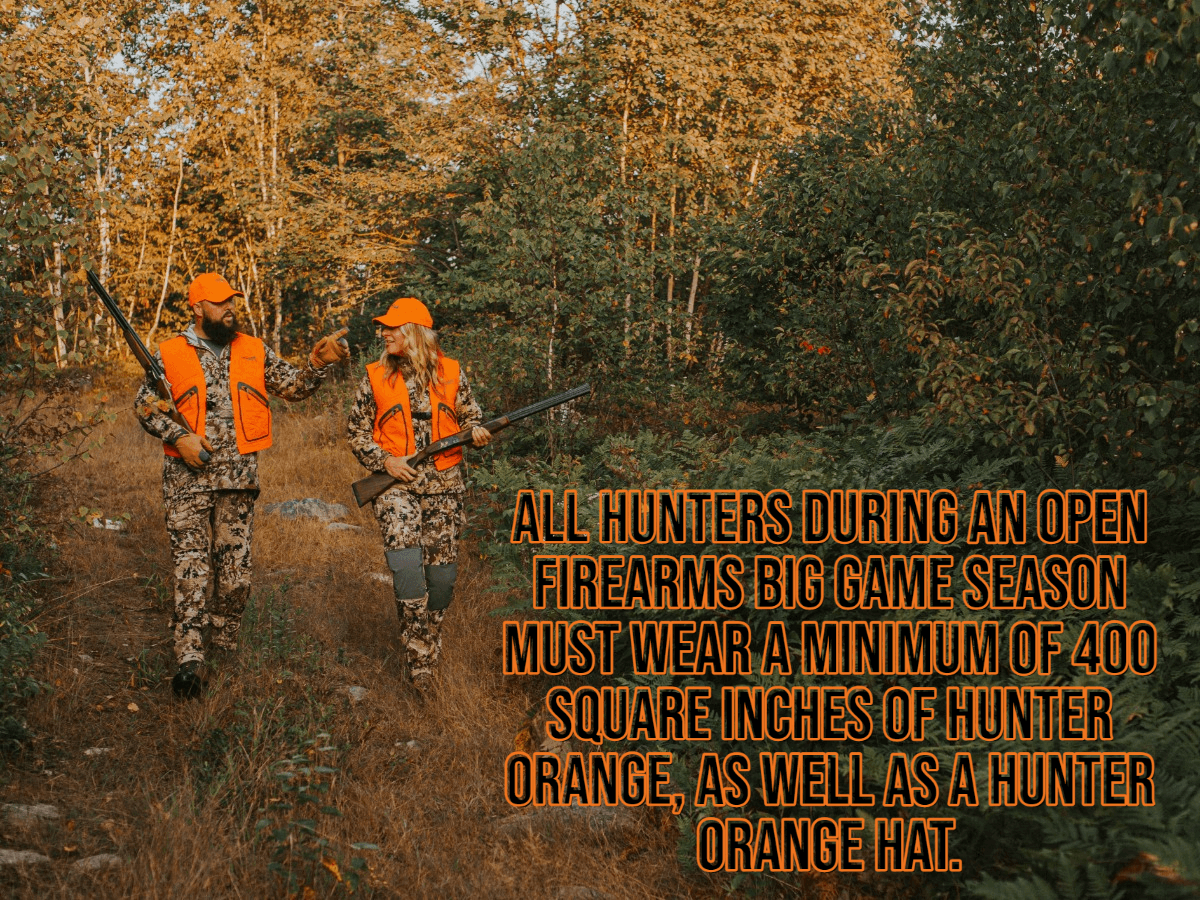 Floss
Cord
Elastic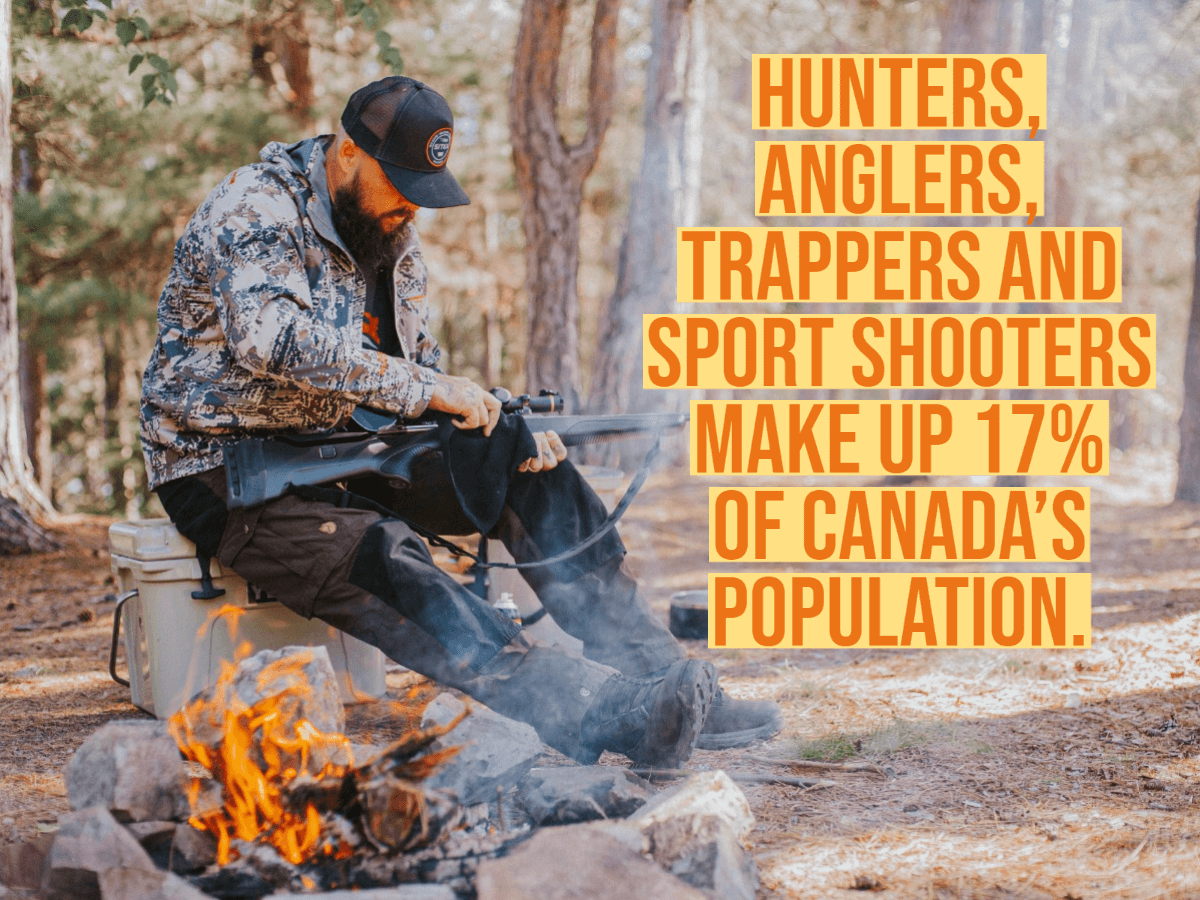 Lighters
Head Lamp - one of the most used items on any remote excursion. From inside the cabin to tracking game to navigating at night
Markers
Camp lantern - I've also used this while carrying game out late at night. Also has a built in USB charger.
Work gloves
Assorted electronics charging cables. 

So there it is. Again, this is not a list of required items for any particular outing, but rather a list of the items that "live" in my Go Box.